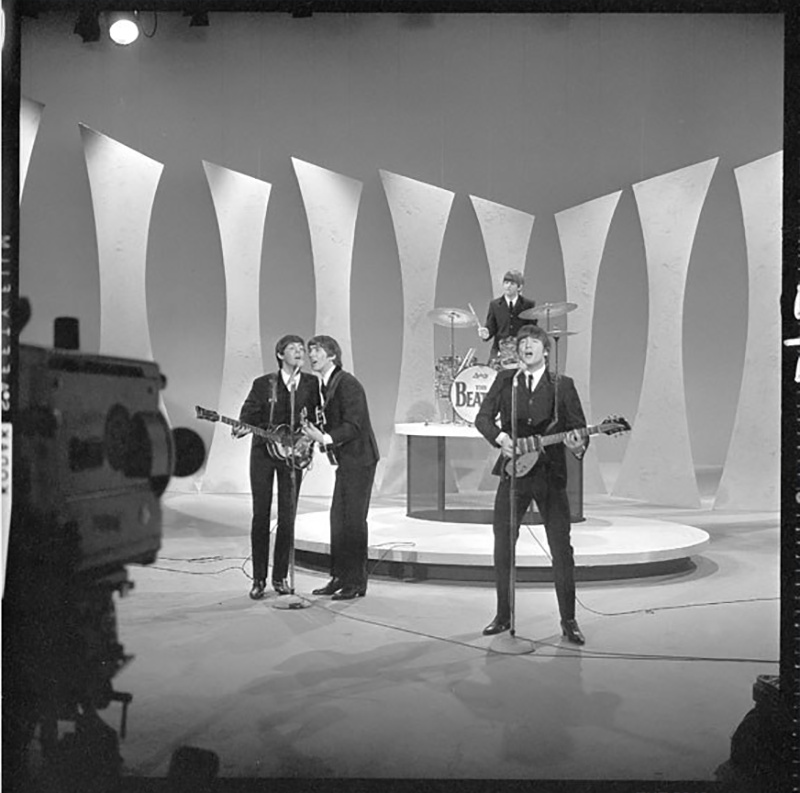 Manhattan: Times Square/
Ed Sullivan Theater, Broadway between 53rd and 54th Sts.
The Beatles played their first American performance here, on the Ed Sullivan Show, on February 9. In addition to the live theater audience, 73 million watched them on television. The theater has been the home of the Late Show with David Letterman since 1993.
Posted February 9, 2014 by gstavrou
Related
Broadcasting

Television
Music

Rock and Roll

The Beatles

---